Superior / HOTEL
Business Room / Hotel
Spacious hotel room (42m²) equipped with the most desirable facilities, in a luxurious refreshing contemporary styling with balcony.
Equipped with free mini bar (soft drinks), safe, coffee and tea making facilities, air conditioning, smart TV with satellite, free wireless internet, sitting area, desk and telephone and twin bed.
There is a conference table available, ideal for your business guests.
You can also use this room for your meeting.
Bathroom with shower and hairdryer, in addition the room has a separate toilet.
Non-smoking, pet-free (pets not allowed).
Slippers and / or bathrobe, on request, for a fee.
Book Business Room / Hotel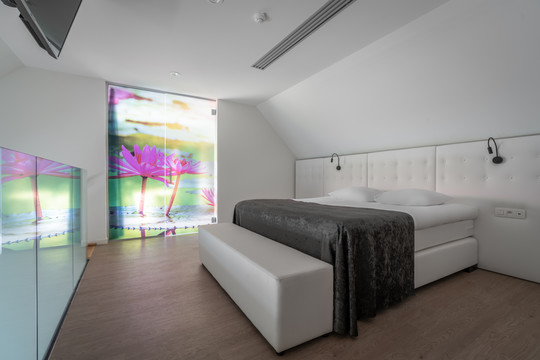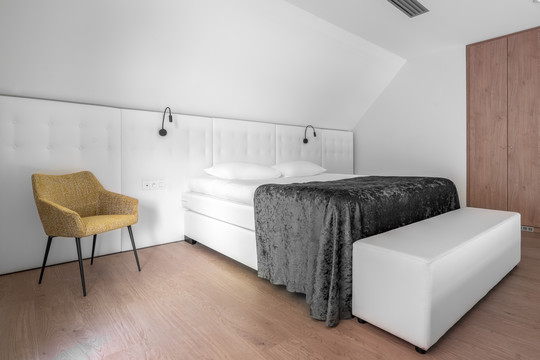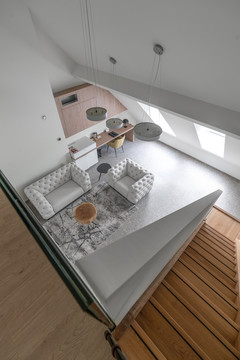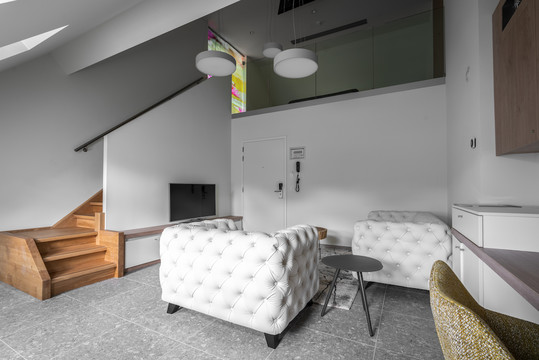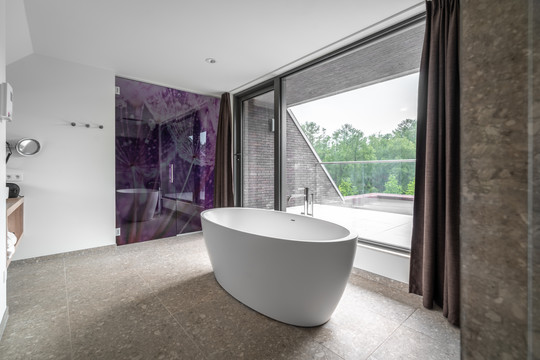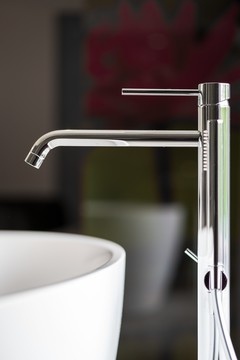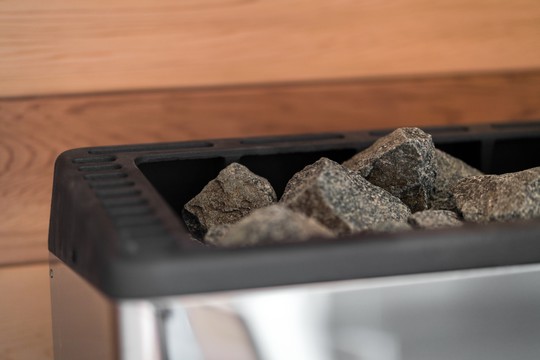 Suite with 2 floors (54m²) equipped with the most desirable facilities, in a luxurious refreshing contemporary styling with air conditioning and free wireless internet. Downstairs: Sitting area with smart TV …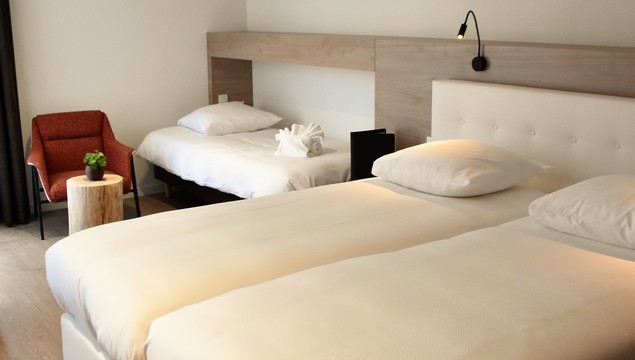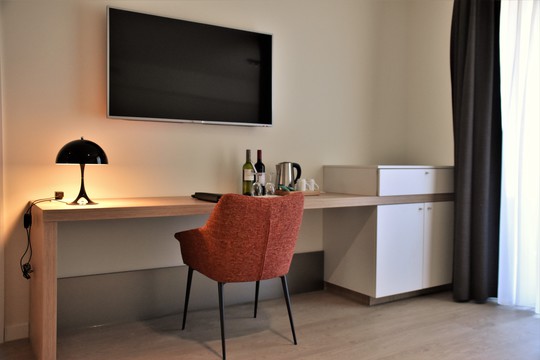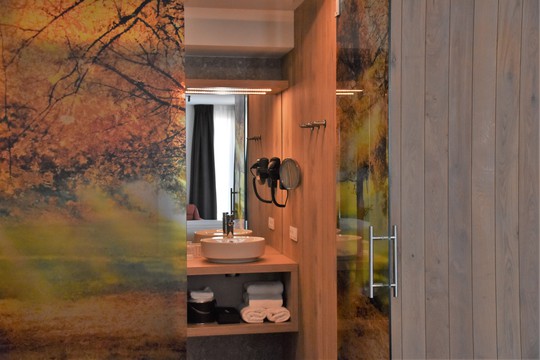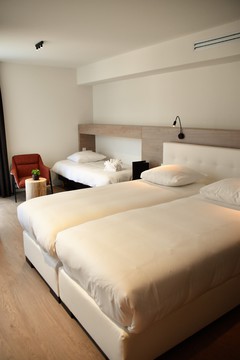 Spacious hotel room (36m²) equipped with the most desirable facilities, in a luxuriously refreshing contemporary styling with balcony. Equipped with free mini bar (soft drinks), safe, coffee and tea making …